CANNABIS INFUSED ORGANIC COCONUT OIL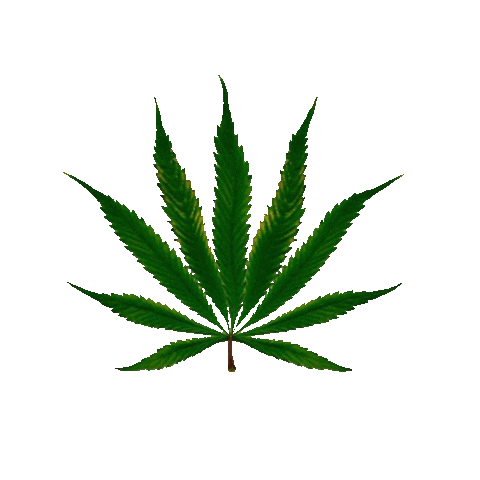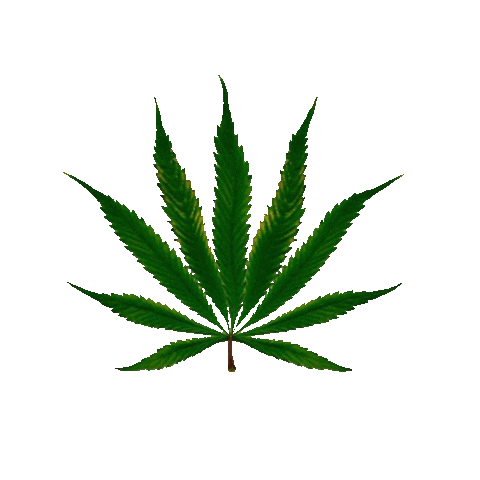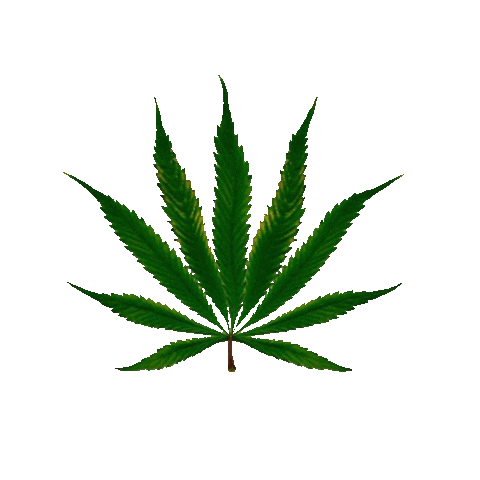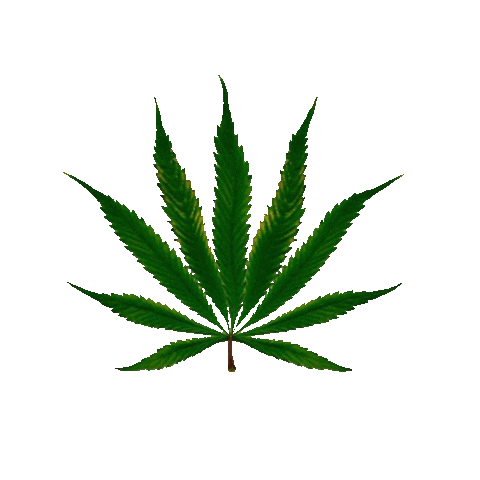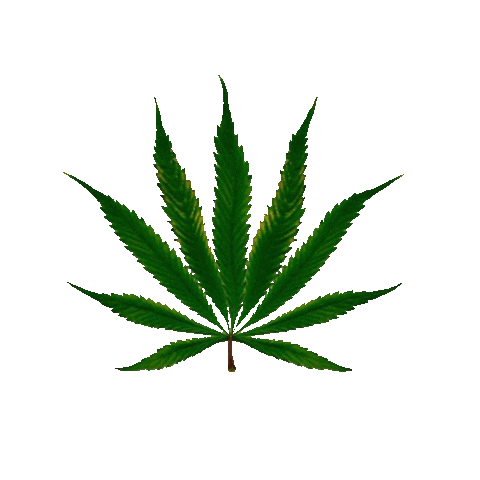 ​Following her passion for both Cannabis and baking, Mera Lovette self-started and grew Mama Mera's Medibles into the empire it is today. Mera believes in implementing only pure and healthy ingredients into her various top quality award-winning edibles. She sources her own supply organically (farm to table style) to ensure they are free of all harmful chemicals and insecticides. She also started Cannabis infusing coconut oil—a healthier alternative to butter—for its beneficial healing properties and the fact that it is enriched with healthier fats which cause the THC to stick and bind to it with ease.

Due to the pride and integrity she has for her business, Mera bakes everything fresh per order. She also offers a wide array of customizable order options that include: vegan, non-vegan, sugar-free, gluten-free, and more. Mama Mera Medibles is a global company that offers Cannabis infused mini cakes, brownies, lollipops, lip balms, coconut oils, bath soaps, and more. Contact Mera today for all your edible needs!